Meet the Staff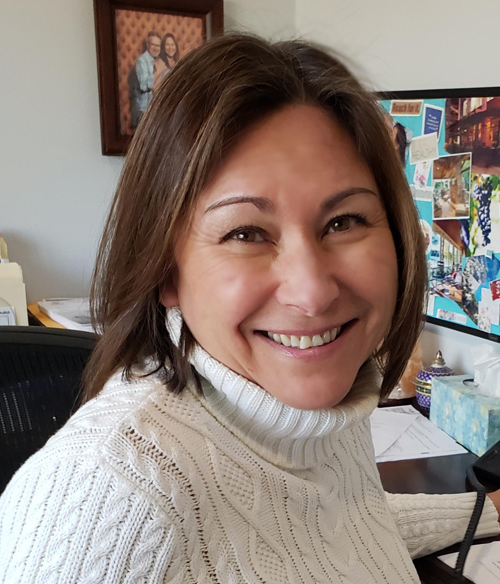 Barb, OFFICE MANAGER
Barb has been an advocate of chiropractic health care and has maintained her chiropractic health for many years. She joined Landin Chiropractic Care in 2010 and brings years of administrative and managerial experience to our office. Her commitment to integrity in leadership and desire to make a difference is reflected in a high level of customer service. She loves our patients and she seeks to be their advocate as well. Barb brings a much sought after skill set to our team.
---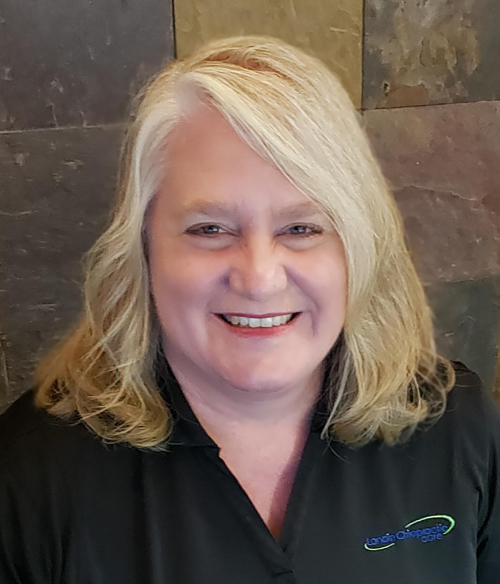 Jennifer, CHIROPRACTIC ASSISTANT and FRONT DESK LEAD
Jennifer brings much customer service experience to Landin Chiropractic Care due in part to her former roles as a teacher and a real estate agent. Jennifer, originally from California, has been busy raising her own family. Jennifer serves Landin Chiropractic Care with loyalty and she leads the front desk. She loves helping the patients at LCC and providing customer service that goes beyond expectations. Jennifer is one of the friendly voices answering the phones when patients call. We are delighted to have her leading our front desk.
---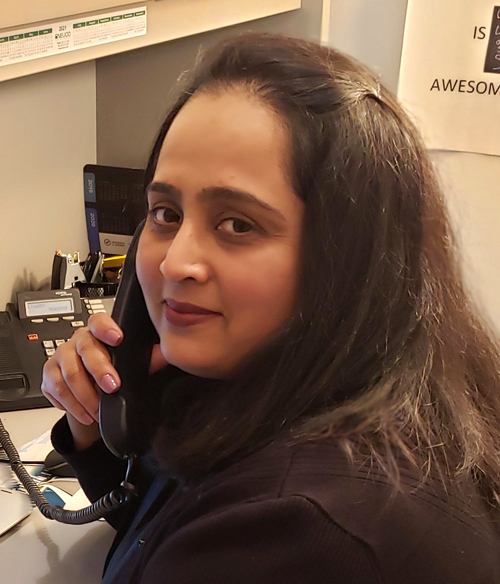 Urvashi, CHIROPRACTIC ASSISTANT and BILLING and INSURANCE LIAISON
Urvashi is a trained and certified Medical Biller and Coder. She understands insurance and insurance billing and serves Landin Chiropractic Care in such an important role. Medical insurance and coding seem to be in an ever-changing state of flux and Urvashi keeps up to date with all those changes. Having an in-house billing department and a dedicated biller and coder has been valuable in retrieving answers in a timely fashion. Urvashi is one of the friendly voices answering phones when patients call. We are delighted to have Urvashi heading up our billing department.
---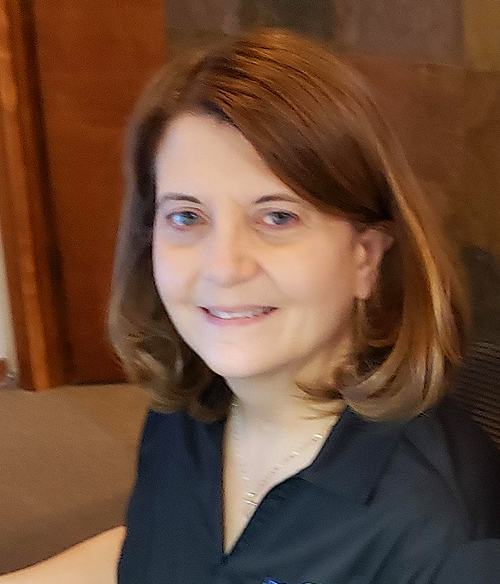 Nancy, CHIROPRACTIC ASSISTANT and PRACTICE SYSTEMS LEAD
Nancy brings over 30 years of financial, healthcare and educational experience to Landin Chiropractic Care. Her experience from the various industries provides Nancy with a broad-based perspective on how to lead and operate a business. Landin Chiropractic Care is fortunate to have Nancy leading various systems within the practice. Nancy is conscientious and puts the patient/client/partner first at LCC. Nancy is one of the friendly voices answering phones when patients call. We are delighted to have Nancy leading our practice systems.
---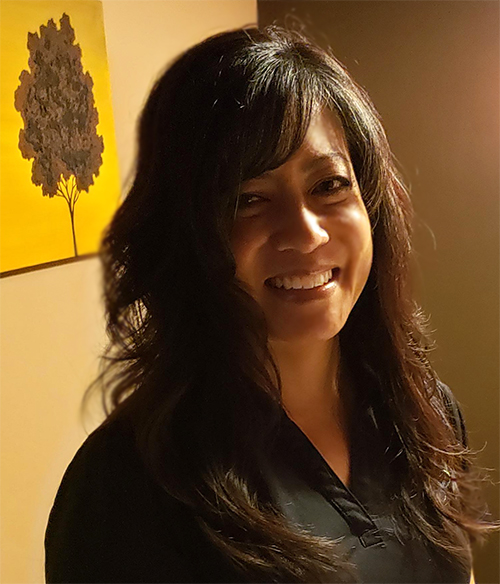 Claudine, CHIROPRACTIC ASSISTANT and LEAD MASSAGE THERAPIST
Claudine is a licensed, clinical massage therapist, graduating from SOMA Institute of Chicago. She specializes in deep tissue, myofascial release, neuromuscular and trigger point therapy. Alongside her massage therapy career at Landin Chiropractic Care, Claudine has been busy raising her family. Prior to starting her family, she obtained her master's degree in Counseling, specializing in post-traumatic stress, anxiety, and dissociative disorders. She also has a bachelor's degree in Psychology. Claudine brings all her clinical knowledge and background into her massage practice. We are delighted to have Claudine leading our massage department.